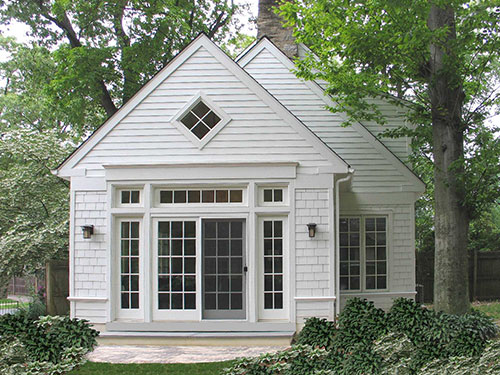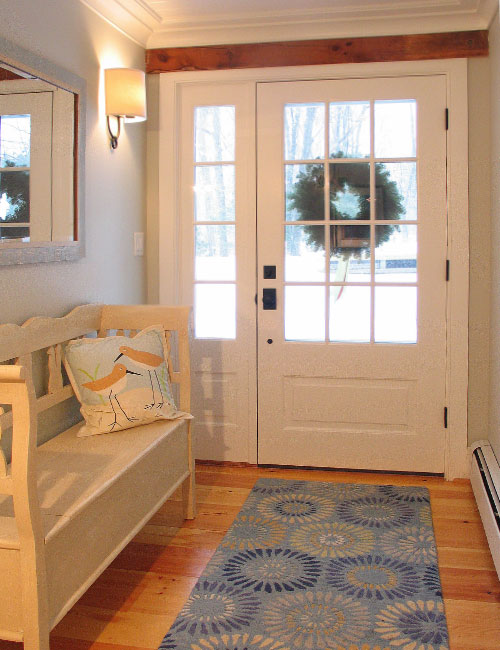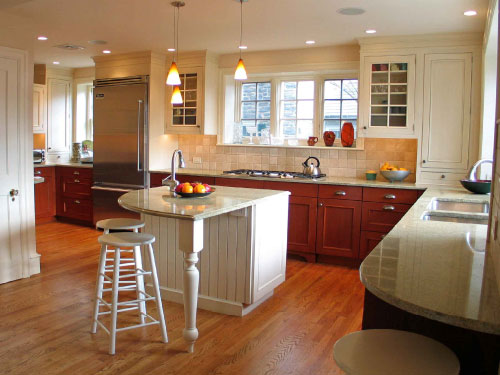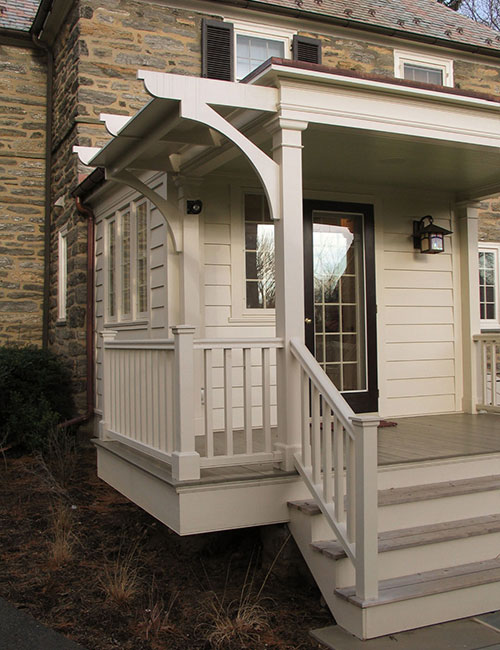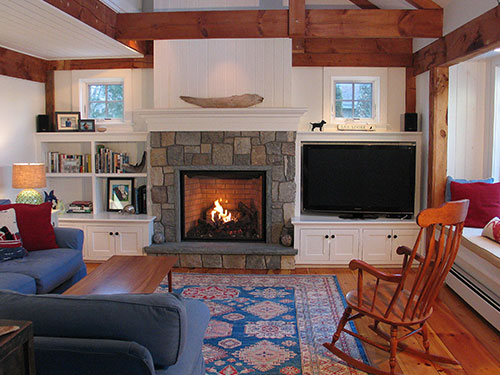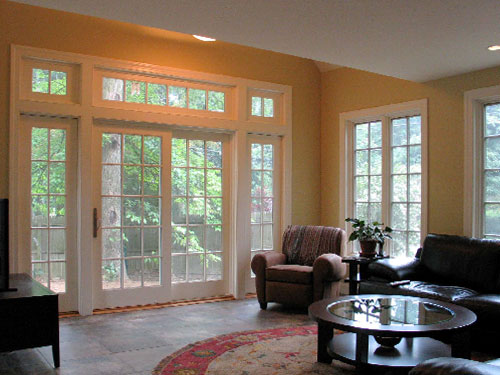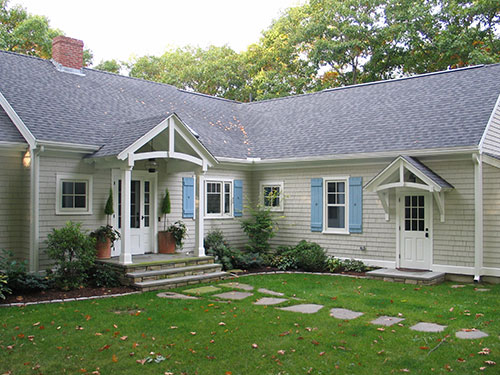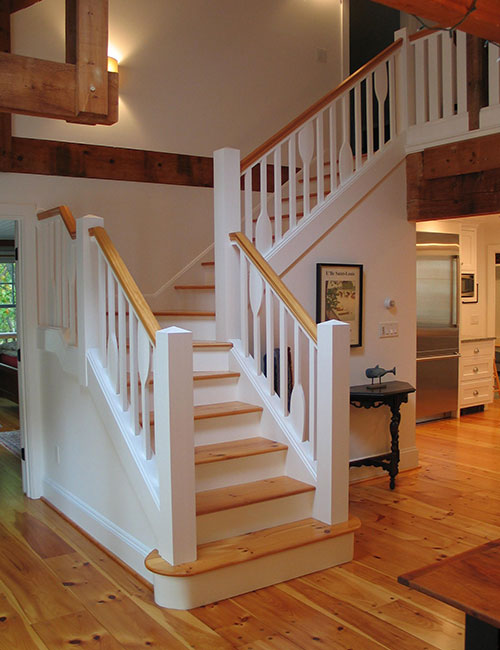 We design all areas of your home including:
Additions
Whole house renovations
Curb appeal
Kitchens
Master bedroom suites
Baths
Decks & garden structures
Our services include:
Drawings – accurate, scale drawings of your home.
Design – ideas shown as preliminary plans and elevations.
Construction documents – for pricing and permit
Job supervision – suggest contractors and oversee the construction
Finishes, fixtures, and colors – help with selection
Custom cabinetwork – design and drawings
Our renovations to older residences maintain your homes architectural character, and if you want to renovate in a way that's energy efficient and sensitive to the environment, we provide "green" remodeling suggestions.
We are located on the southern coast of Maine and are well versed in the intricacies of renovating homes in the Shoreland Zone.
Please explore our website — see before and after plans and photos — learn about the design process — and contact us at (207) 967-4134 if we may be of help with your renovation project.
Click above for more information about this project.